The 21st century utility needs require experts and solutions with 21st century vision and tools. Using data to extract information and then applying knowledge to create results of cause-effect analysis is the core of Data Analytics. The next generation of industry needs will depend on various forms of Data Analytics: system solutions, web tools and outsourcing.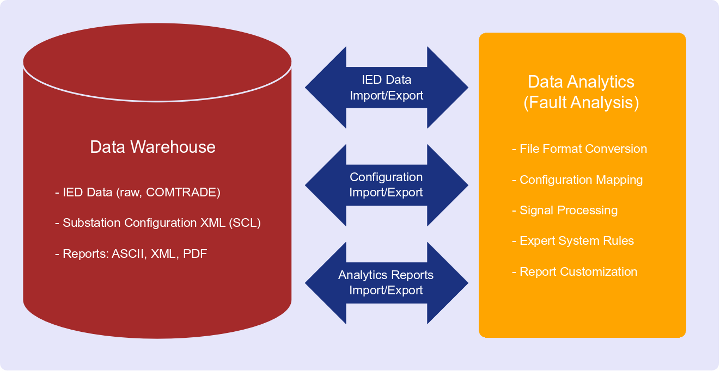 XpertPowerTM Associates has combined experience of over 250 man-years in addressing the role of field data in improving power system operation, protection and maintenance. The role of advanced information technology, communications, embedded systems, databases, standards and large scale deployment project management is also the core expertize of the Associates. The result is unique set of Associate skills helping you to:
Tailor Data Analytics to automated field data analysis needs
Configure substation IEDs for best use of Data Analytics
Implement Data Analytics systems using advance IT solutions
Define, Manage and maintain Data Analytics tools and processes
Create business value out of Data Analytics knowledge power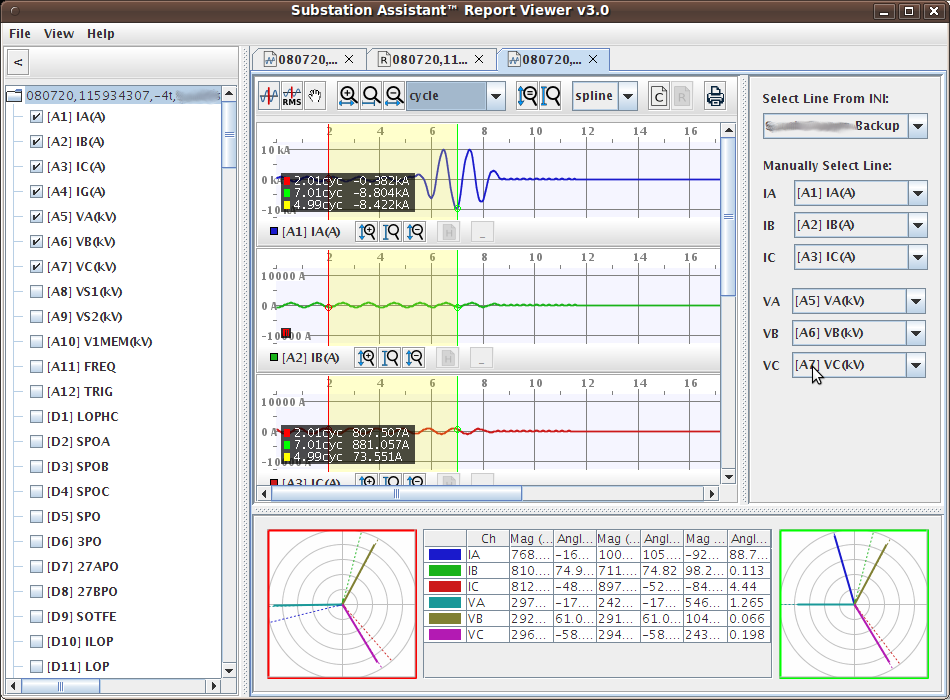 If you have doubts how to start, from the requirements to project specification, though request for proposal and evaluation, to deployment of end-solutions and their most effective use, reach out to XpertPowerTM Associates. Our staff has combined expertise in every aspect of this complex and evolving area. Hands on engagement of our experts in developing first world solutions of Data Analytics, staging first field demonstrations and managing large-scale data analytics deployment projects creates unique power of knowledge. If you wish to have access to experts with power of knowledge reach out to XpertPowerTM Associate and they will meet your needs.